The meat of our sandwich, the Rampaging Blog is dedicated to stories, research, and interviews. It may also contain rampant musings and uncontrollable tangents.
Are you passionate about stories? Research? Facts? Are you interesting? Join the rampage! We have cards and secret handshakes and everything.
A list of all of our current authors, writers, researchers, and storytellers. For now.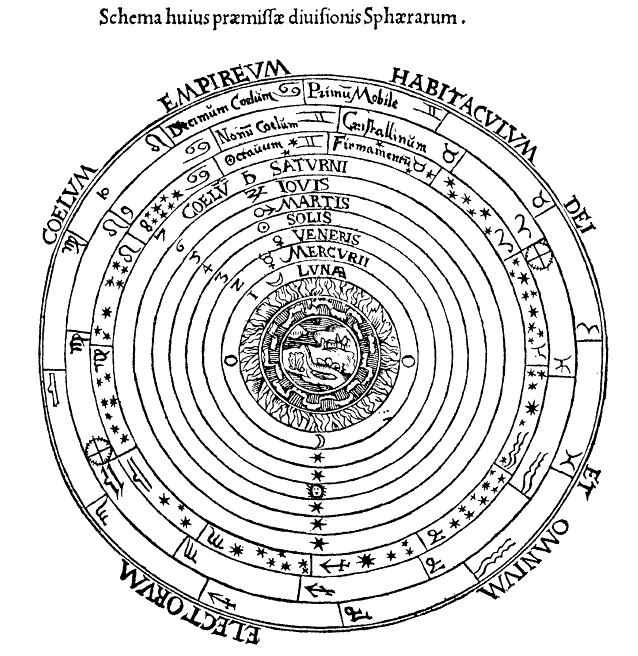 Reading old novels is a great way to immerse yourself in the myriad ways that human thought has changed throughout time.  It only takes one quick lookup of what "laudanum" actually is, for example, to realize that the way we look at drugs, medicine, and even parenting...
read more